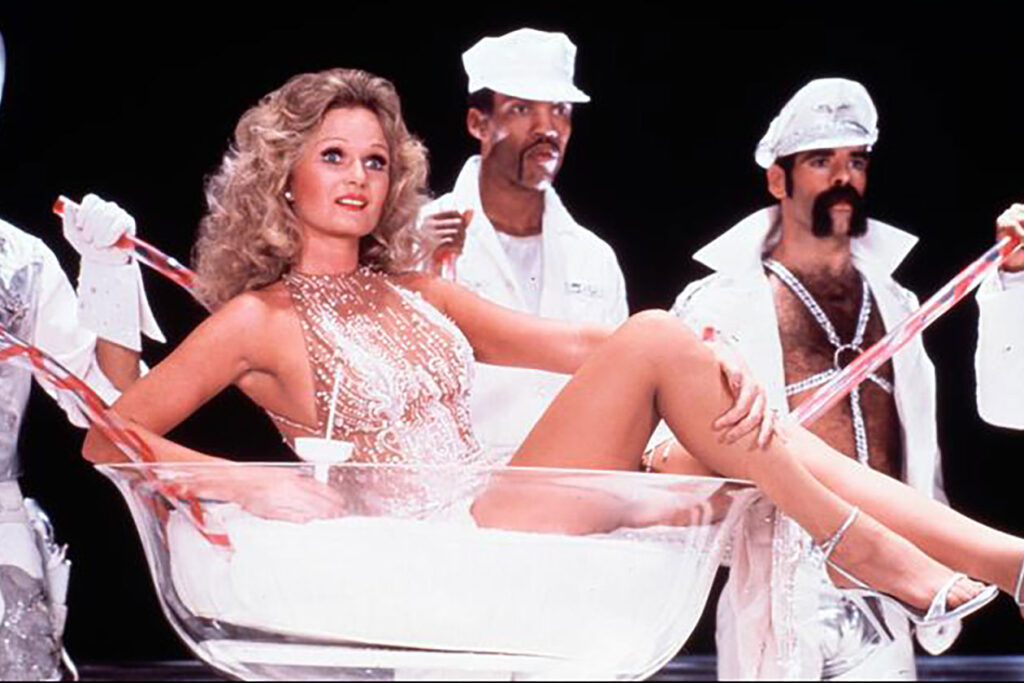 This month's Odd Rock Comedy Hour at QED happens to land right on my birthday! And since my impending age will be the same number as in the name of a legendary disco club (Studio 39, obvi) we're having a disco party!
There will be comedy! There will be disco songs! Sometimes simultaneously! Anyone wearing 70s or disco attire will get a prize! I am so leaning in to this whole thing!
And lest you think this is merely an ironic or kitschy tribute to disco, let me point out that my 2nd full length studio album American Cheese (released on my birthday in 1998) featured a disco song called Disco Nights, and my latest album The American Songbook Redacted features the disco track "Work That Bod."
Not only that, one of our guests, Goodbye Charlemagne, just released an entire album of disco songs! And one of our other guests debuted a new disco song at the Odd Rock Comedy Hour earlier this year!
So get ready to boogie on up to Q.E.D. in Astoria for a feverish Saturday night of good fun, great music, and hilarious comedy!