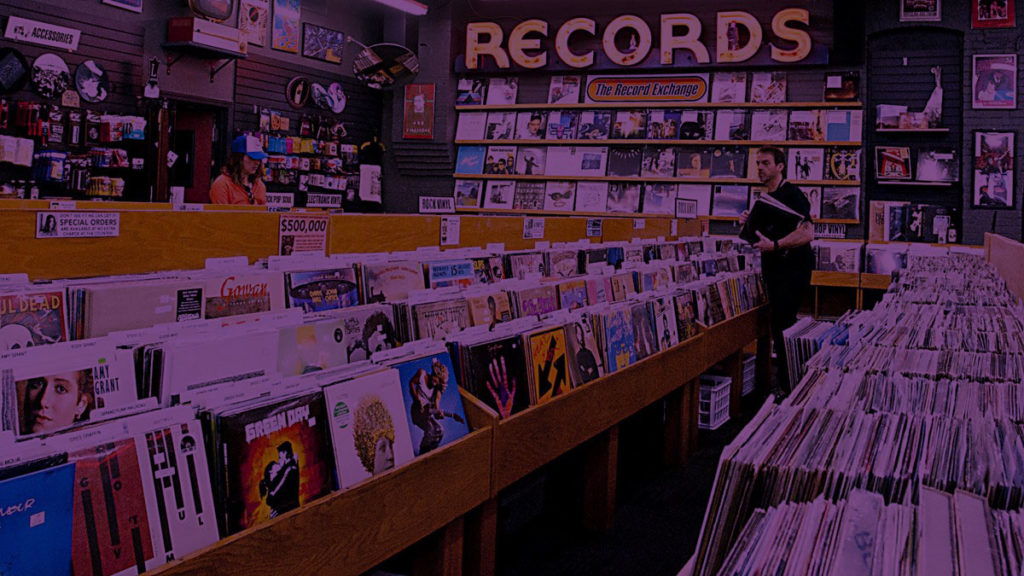 We've moved!
Hopefully you didn't notice a thing, but we moved the entire RobPRocks website (and all subdomains and email) to a new hosting service! We made the move at the very beginning of June and we were so happy everything went relatively smoothly we decided to have a moving sale at our online store!
Through the end of June, 2022 you can use the coupon code "Moving10" for 10% off every item in the store!
Oh man, I've been meaning to make the move for a while now. Every year when my old hosting service would get renewed I'd begrudgingly re-up because I didn't want to deal with the hassle of moving. But they weren't a great service. Their server software was old, it was a pain to get the SSL certificate renewed smoothly, and everything about them felt out of date.
So poke around the site, I think everything made the trip and is right where it should be. Plus I got some new stuff, like the promo page for my show The American Songbook: Redacted! Enjoy the new digs and the sale!