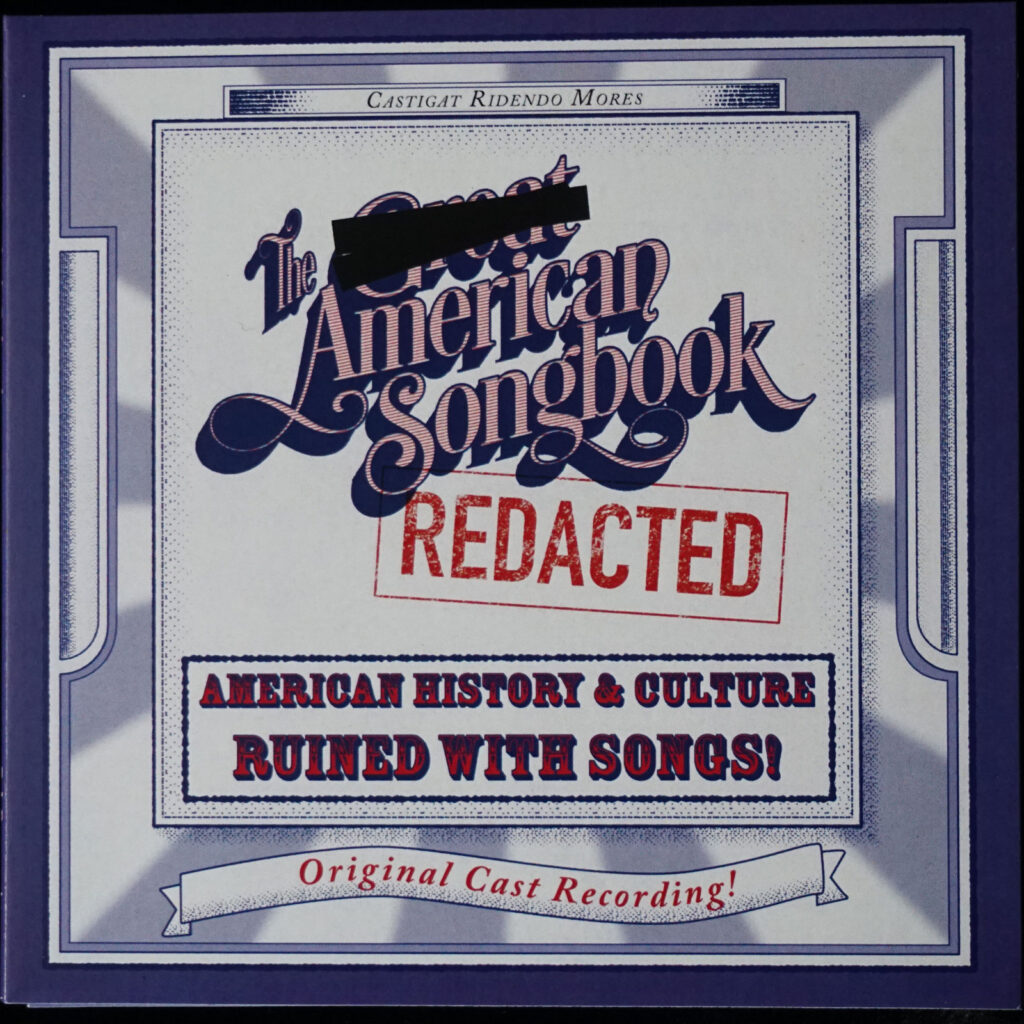 Order today, ships Friday!
My online store is now accepting pre-orders for the CD version of The American Songbook: Redacted! And it's even on sale for only $12 for the rest of the month! Shipping is $5 flat rate for everything in your order so if you wanted to pick up The Green L.E.D.s debut album or maybe the Rob P. Digital Box Set, it's still only $5 to ship it all!
The album officially comes out this Friday, October 7, and if you order by Thursday morning, Oct 6, I may just send it out a day early! There are only 100 pressed, hand numbered, so don't wait too long! And I'll also include a bandcamp download code so you can grab a digital copy of the album without having to dust off your old CD player 🙂
I'm really excited about this album, it's very me, in that I like a lot of different styles of music, like weird stories from American history, and love making fun of the stupider parts of American culture. Be the first (and most likely only person ever) on your block to own it!
See the CD packaging in action! 👇