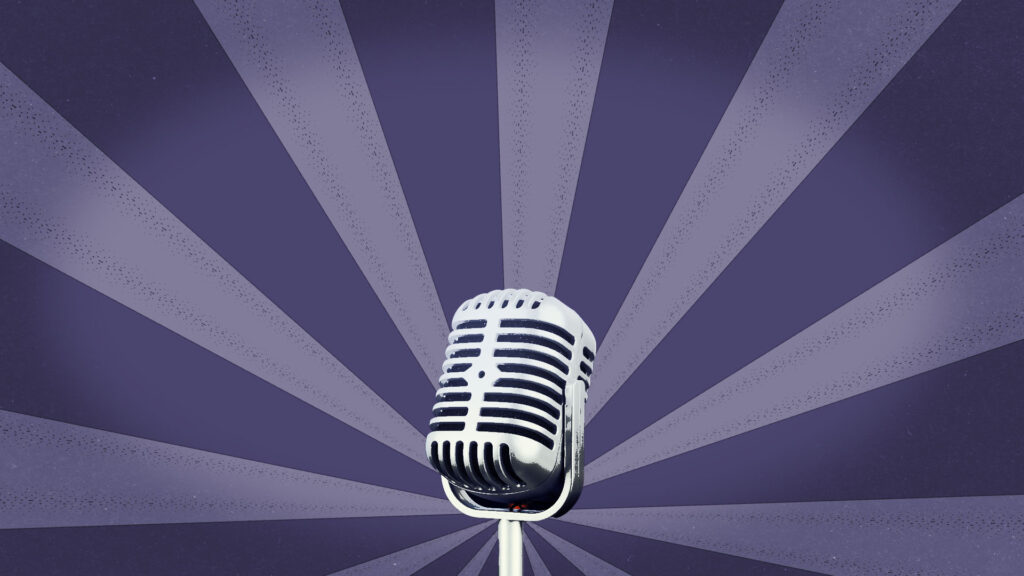 "Were Those Really The Days?"
"Were Those Really the Days?" the new opening number for the stage version of The American Songbook: Redacted, just went live on bandcamp!  It's now part of the full studio album, available individually, OR you can get a free download code with any merch purchase between now and the start of the show's run at the Edmonton International Fringe Theater Festival!
As the staged version of The American Songbook: Redacted evolved, through the development of the lyric videos and the refining of the stories and jokes between songs, I worked to come up with a new opening number that would capture the energy, intelligent silliness, and the vein of dark satire running through the show. I'm really happy with how "Were Those Really The Days?" hits all of those notes, with its nostalgic wall-of-sound production and its allusion to how people use false (or at best idealized) memories of the past to influence the present.
The sharp-eyed among you may notice that the previous opening song, "Remember It Better," which hits the nostalgia theme through the lens of Heartland Rock, now closes out the album. I still really love the song and I think it makes an excellent epilogue for the project. If and when I get the budget to do a proper video special of the show I imagine this song running over the closing credits (complete with a Cannonball Run-esque blooper reel).
If you're free in mid-August, come on up to Edmonton, Alberta, and check out The American Songbook: Redacted at the Fringe. I'll be performing at the lovely Chianti Yardbird Suite, which is a nice mid-sized jazz club and the perfect environment for this show. Until then, enjoy "Were Those Really The Days?" and "Remember it Better" as the nostalgic bookends to a satirical look at American history and culture!