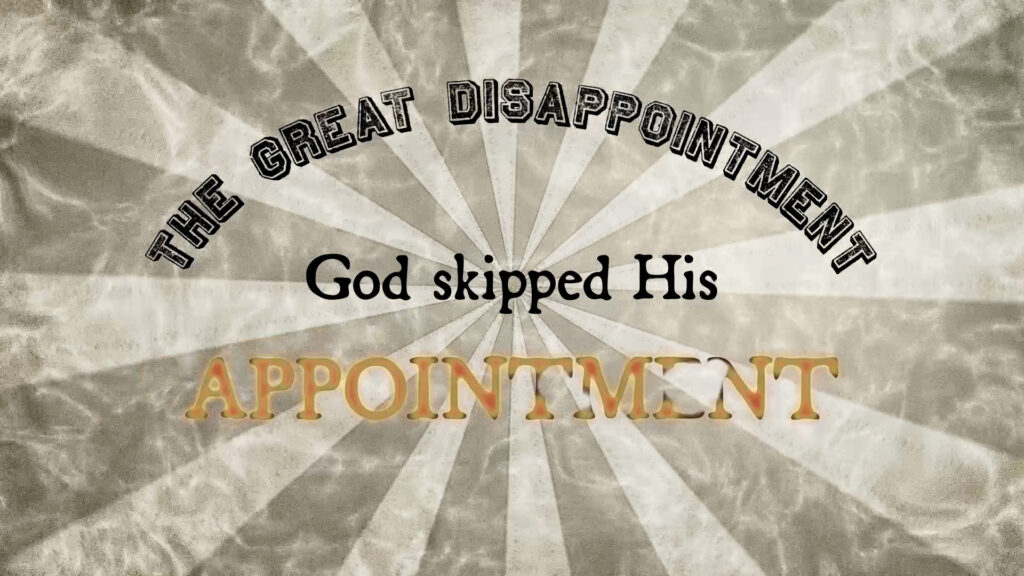 The Great Disappointment is a thing that actually happened, when a Bible scholar convinced thousands of people that the 2nd Coming was going to happen in 1843 or 1844. Dates came and went, and the final, for sure, no-doubt-about-it date of October 22, 1844 passed with nothing happening.
Some people lost faith, some people redoubled their faith, and some people said that something did happen that day but no one saw it. Either way, "The Great Disappointment" makes a good title for an emo rock song, so that's what I set out to make. Another band uses the name for a song that's not ostensibly about the historical event so I added "of 1844" to be specific and differentiate.
From The American Songbook: Redacted! Available on bandcamp, spotify, Apple Music, and limited CDs available here at our online store!