I can't believe it had been 5 years since I visited and performed in LA, so I was extra happy to go back to do some shows and see some friends!
While there I had a chance to visit my old stomping grounds—both at U.S.C. and some of the comedy venues I open miked in while a student (one of which is now a Chinese restaurant). I also performed at a fun independent show in Santa Monica and did a set at one of my favorite clubs in the country—The Comedy & Magic Club in Hermosa Beach!
I also was a guest on two great podcasts: Never Not Funny—Player's Club, hosted by the hilarious Jimmy Pardo (episode is for subscribers, which you should totally become if you love comedy podcasts!); and Travel Tales Podcast hosted by world traveler and itinerant comedian Mike Siegel!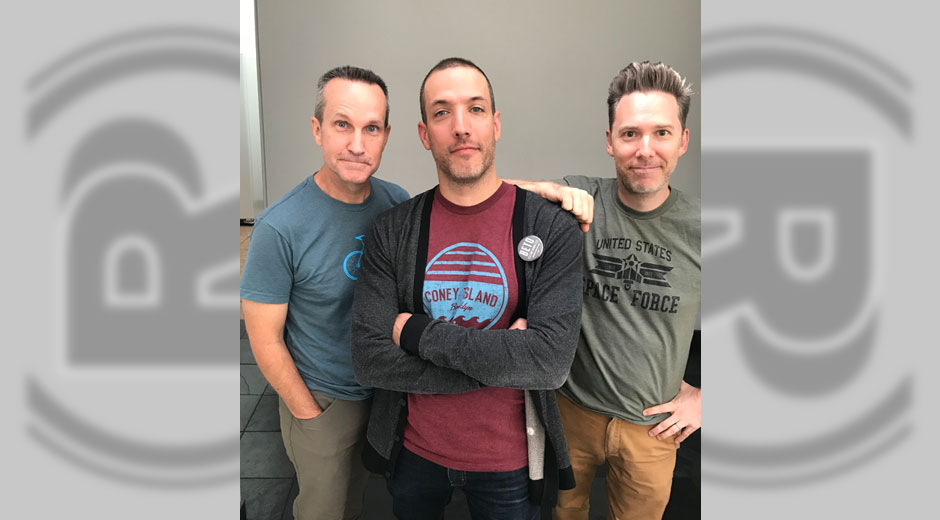 Thanks to everyone who came to shows and to the various social gatherings last week! I hope it won't be so long before my next trip to Cali 🙂
---