It's (almost) here!
The American Songbook: Redacted is now available for purchase! On Apple Music at least. Pre-sales have begun on the platform from Cupertino and if you buy in advance not only will the album download the instant it's available on October 7, you'll get to download the preview track "Corporations Are People Too!" right away!
I am really excited for you all to hear this new album. The songs are inspired by oddities of U.S. history and American culture and I got to play with a bunch of different styles of music. The preview track is Sunshine Pop, like Up With People or The Fifth Dimension's "Up, Up and Away!" There's heavy metal, disco, emo, 90s boyband pop, jazz, western music and more.
The album will be available on all platforms on October 7, and there will be a limited number of physical CDs for sale right here through my online store. In fact, the only way to get the original cover is on the physical CD. Check out the 2 versions below: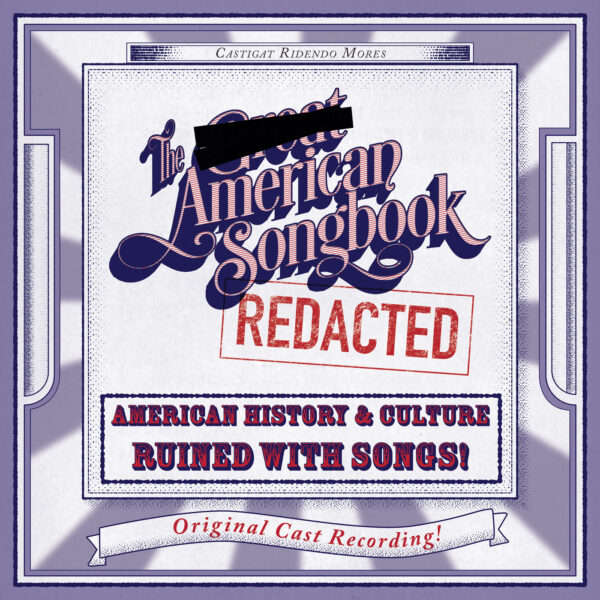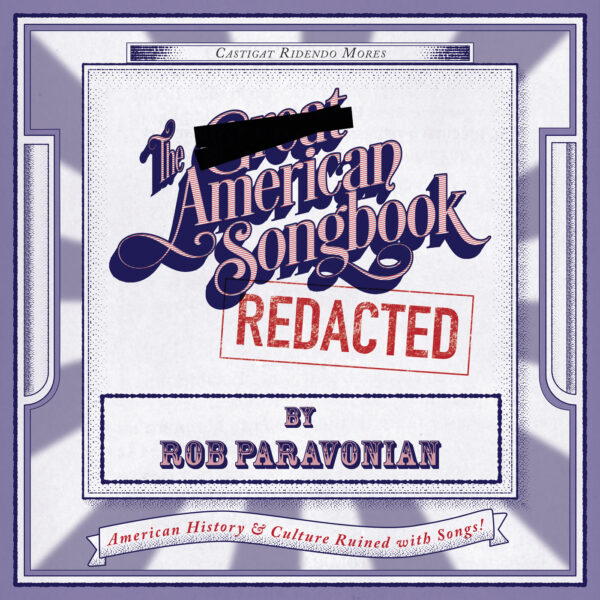 See what's missing?
"Original Cast Recording" will only appear on the physical CD cover because the streaming services are really picky about what kind of text you put on the cover. The album is comprised of songs from my solo show, solo meaning the entire original cast is me! Get it?
They did not.
I even had a chat conversation with customer service where they asked and I explained, but they said the rules were that the artist name had to be more prominent than any other text on the cover aside form the title. So my cute little joke didn't make it to the streaming services.
But the music did! And you can get a track before anyone else if you pre-order on Apple music! If you're more of a Spotify person make sure you follow me there and you'll be notified as soon as the album is available. And bandcamp is always a good place to get the album digitally, it's one of the more artist-friendly sites out there so give it a look.
And check back here (or on socials) on October 7th, I have some lyric videos ready to debut on release day!