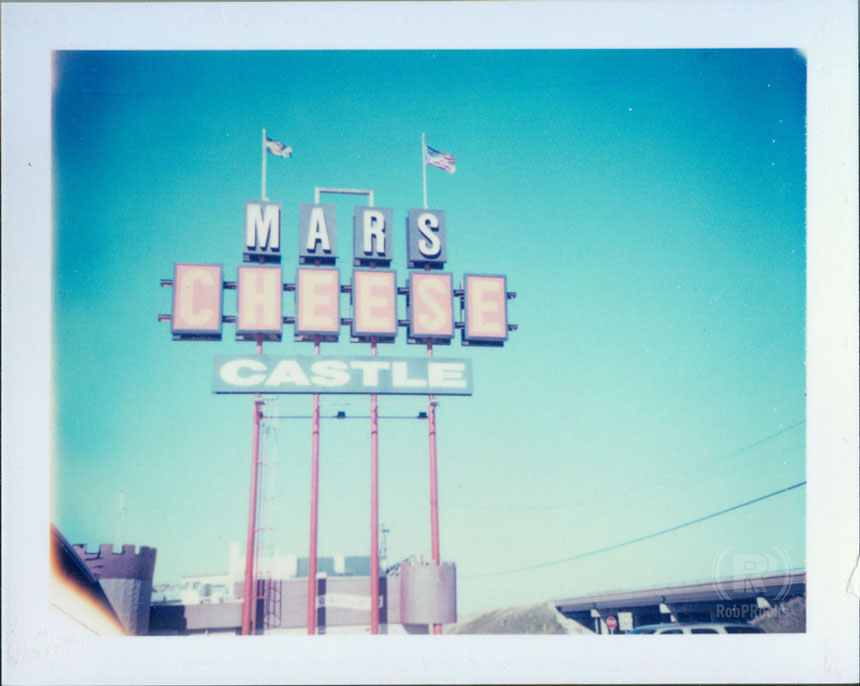 All 50 States Day 49:
Wisconsin!
I grew up really close to Wisconsin, in Waukegan, Illinois. In fact, I just today learned that my childhood neighborhood is less than 10 miles from the state border (thank you google maps "measure distance" function). I always assumed it was farther because any trip to Kenosha, a town just across the border, was about 30 minutes door to door. I hit Kenosha often to visit friends and check out The Music Center, just off of Highway 50, where I got both of my Seagull acoustic guitars.
Growing up lots of people would go to Wisconsin for summer vacations or weekend getaways. People would simply describe the destination as "up north," which could cover anything from Whitewater to Rhinelander, Door County to Superior.  All of my camping trips during my 3-year tenure as a Boy Scout were in Wisconsin, a few weekends near Kenosha, and a week-long summer trip 4 hours deep into the center of the state.
As people from Illinois enjoyed the natural beauty the state, they engendered the kind of resentment that locals always develop for outsiders who recreate in their midst. FIBs is the common pejorative, an acronym for F***ing Illinois Bastard (it's very clever), though the more tactful will use the polite term "flatlander." I believe it's wrong to stereotype  and give a snide nickname to the entire population of a state but that's Cheeseheads for ya.
As a professional comedian I did so many laps around America's Dairyland that I lost count. I've done about every 2-year and 4-year campus in the UW system, except for UW in Madison, lousy Badgers!  I've hit UW Superior, Eu Claire, River Falls, Green Bay, La Crosse, Platteville, Whitewater, Fox River, Fond du Lac and maybe a dozen others.
I once had a show at Milwaukee School of Engineering, a noon show in the student union building, and only afterward did I learn that the building used to house the production line for Blatz Brewery. The Blatz line was used in the opening montage of Laverne & Shirley, serving as the Shotz brewery where the characters worked. I had no idea I was performing on hallowed ground!
I've played a couple of comedy clubs in the state, a few gigs in Milwaukee and a weekend in Appleton; and back in my rock band days we played a few different venues in Milwaukee, including our first ever club gig as a band at the Odd Rock Cafe. That club is long gone but it inspired the name of my current comedy music variety show The Odd Rock Comedy Hour.
With cheap beer, tavern style pizza, and brats everywhere Wisconsin feels a lot like home, though as a born and bred Illinoisan (and die-hard Bears & Cubs fan) they would never accept me. I'll have to settle for visiting as an outsider and enjoying the more affordable Cubs tickets at Miller Park.
Color Polaroid of Marsh Cheese Castle, 2009
Dangerous selfie at Lambeau Field, 2007
Schlitz & Pizza in Fond du Lac! 2007
Carthage College, 2012
A Steppingstones gig at the Stork Club in Milwaukee, early 90s
Blatz Brewery, Milwaukee, 2007
The Bradburys rocking Kenosha with lead singer of Off Broadway sitting in, 2012
Selfie at UW Green Bay, 2007
With fellow Cubs fans at Miller Park, 2015