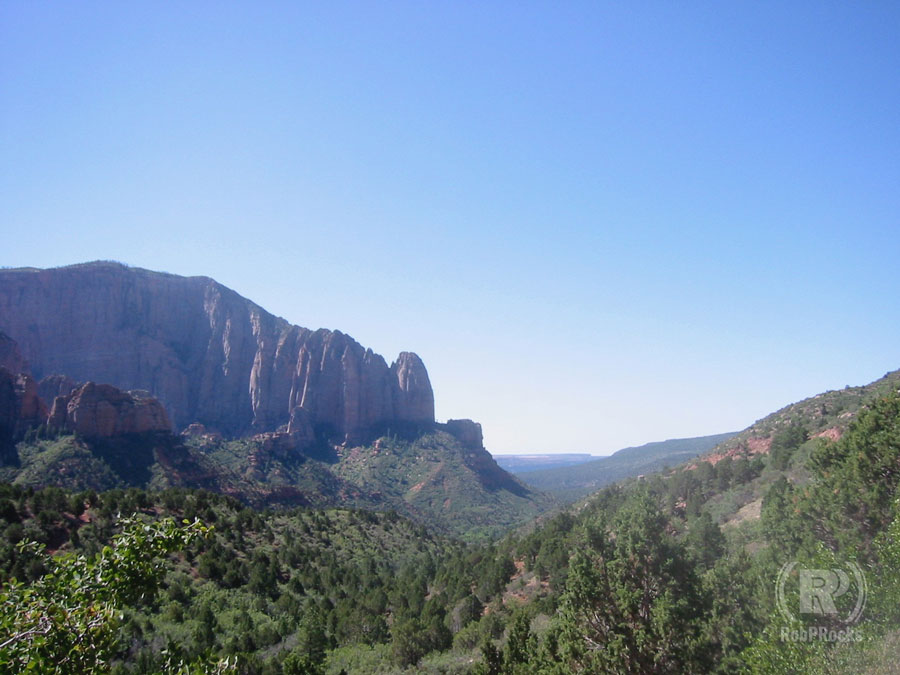 All 50 States Day 44:
Utah!
I've made a couple of trips to Utah so far, the first was in August 2007 for an orientation show at Southern Utah University in Cedar City. In the vast expanse between Salt Lake City and Las Vegas, Cedar City is not only home to S.U.U. but also an annual Shakespeare festival, a fact I learned after the show when some theater people from the fest admitted they snuck into the show on campus.
For that first trip I went to Salt Lake City a few days early and did a comedy show at Moe's Bar and Grill produced by SLC-based comedian Sina Amedson. I also had time to catch a Salt Lake City Bees minor league baseball game and even took the streetcar from downtown to the stadium.
Before heading back to SLC from Cedar City I drove to Zion National Park for a quick hike. I know I didn't have time to see much of the park but what I did see was amazing.
I returned to Utah in May of 2008 to open a show for George Carlin at Abravanel Hall in Salt Lake City. It was a run of three shows–Salt Lake City, El Paso, and Anaheim—and it would end up being the last weekend I worked with George before he died. Abravanel Hall is a beautiful concert space with amazing sound. It's the kind of place where you're on stage and you feel like you don't even need a sound system to reach the back of the room.
At the time Utah law didn't technically allow bars so any place that served alcohol had to be a private club. If you wanted to go to a bar you could buy an annual or short term membership for a few bucks so the law didn't really discourage drinking, but it did make me feel a little extra special because instead of just a patron you were now a member. Maybe that's what the legislators wanted all along?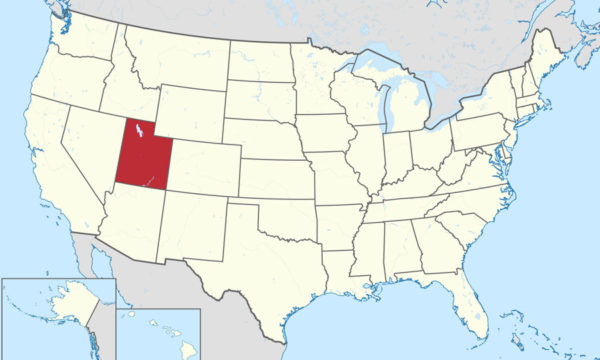 Selfie in Zion National Park, 2007
Zion National Park, 2007
Hiking trail near SLC, 2007
Hiking near SLC, 2007
Creek on hiking trail near SLC, 2007
Mormon Temple selfie, 2008
Flowers in Zion National Park, 2007