OK, I think I just made up a French verb, but it doesn't matter because everyone speaks the universal language of Music With Funny Lyrics But If You Don't Understand Them You Can Still Enjoy the Music!
I had a wonderful time doing shows in Switzerland and Paris, and catching up with my longtime friend Jen Kirwin, an American comic who runs several English language Expat Comedy Nights in and around Geneva, Switzerland.
My first show was the day after I landed (and was still pretty jet-lagged) at Mr. Pickwick Pub in Geneva. The English-style pub is a haven for expats and the downstairs showroom was a perfect spot for a night of English language comedy. Sharing the bill with me were Magda Mihalia, a very funny Romanian comedian who performs in English, French, and Romanian; Robbie Toole, an American currently living in Geneva; Marie Connolly, an Australian comic who now makes her home in Lyon, France; and Jen.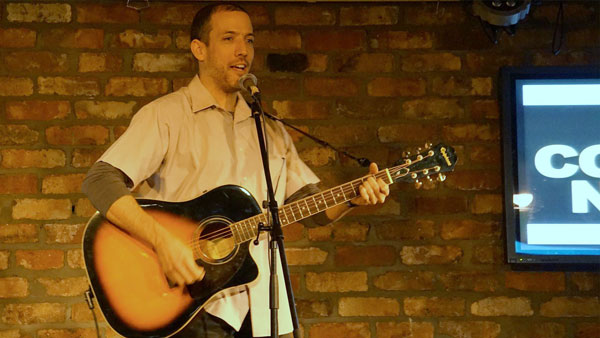 The crowd was a lot of fun and included people from several countries, not just the English-speaking world. As a performer it was interesting to see the different levels of English comprehension and how it affected my set. I have a few songs where the lyrics are rapped rapid-fire so I tended to slow down as much as I could without changing the groove of the music from pop track to ballad. One person, an Italian I think, said after the show that he couldn't understand everything but even when he couldn't he enjoyed the music. Totally made lugging my guitar across the Atlantic worth it!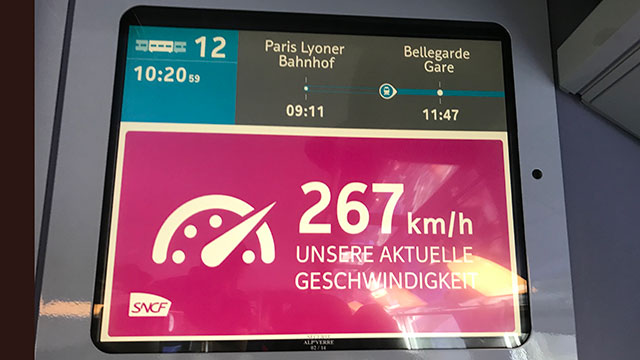 The day after my first show I hopped a train to Paris, and not just any train, one of those fancy high speed ones! Got to Paris in 3 hours, spent a lovely weekend there and did a set on an English language monthly show called The Great British American Comedy Night! There were 5 comics in the lineup, 2 French, 2 Americans currently living in Paris, and me, and the crowd was packed into a cozy showroom on a boat docked in the Seine.
The crowd was energetic and amazing and it was a truly unique experience.
Then it was back to Switzerland and another Expat show with Jen and Magda, this time in a lovely music room called the Bleu Lézard, in Lausanne, Switzerland. They call these basement rooms "caves" (pronounced "kaaahve") and the Bleu Lézard was my favorite of the bunch. Even though my voice was a little scratchy from a long weekend in Paris I had a blast performing.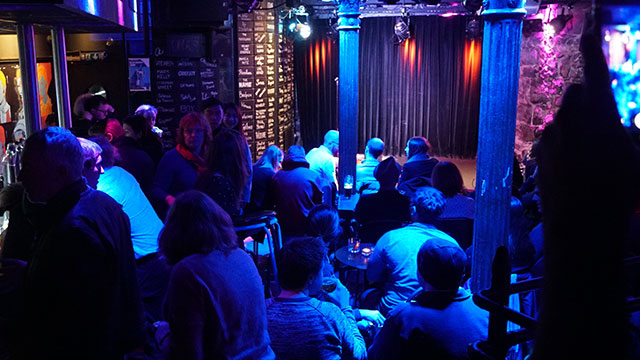 And here's a short clip from that show, unlisted on YouTube just for you guys. I opened with a very old bit of mine about the Friends TV show's theme song, but even though that joke is pushing 20 years old it was a great opener for the international crowd because not only was/is the show popular in Europe, the bit was a good gauge of people's familiarity with American English!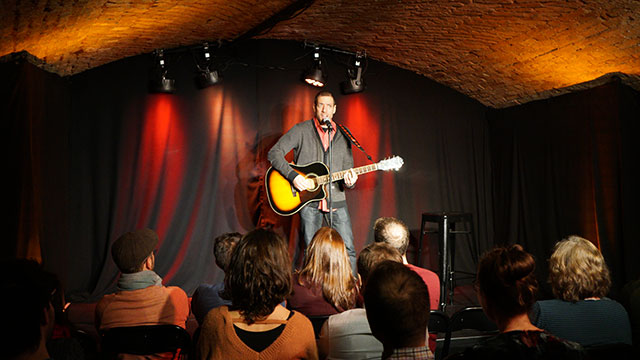 And rounding out the performances on the trip was a Valentine's-themed show at the Caustic Comedy Club in Carouge, Switzerland, just outside of Geneva. Caustic is a beautiful and friendly club and the showroom is another amazing "cave."
I hope to get back to Europe soon for more shows and to hit these spots again, and check out the photo gallery above for some other pics from the trip, including the invasion of Brooklyn hipness into downtown Geneva!
---