When a beautifully-renovated historic theater and an excellent staff and crew host a lineup of great local and home-grown comedy you can't help but have a great night! And that's exactly what went down last Saturday at the Genesee Theatre in Waukegan, IL.
It was a great experience for me for several reasons, but first and foremost it was a fun show where I got to meet and work with some great comedians. On top of that the venue itself is amazing, a gorgeous theater built in 1927 and renovated in 2004. Growing up in Waukegan I saw movies and a few live shows there before it closed, and it's inspiring to see the place restored to the splendor that lay dormant since before I was born. And being my hometown it was special to do a show with so many friends, family, and neighbors in the audience.
Many thanks to the staff of the Genesee Theatre, its volunteers and benefactors, including U-Line Corporation. Big shout out to my sisters for helping to spread the word, and to my niece and her boyfriend for manning the merch table! And it was lovely to meet and work with the other comics on the bill, Ariana Freeman, Kelsie Huff, and Sean Flannery.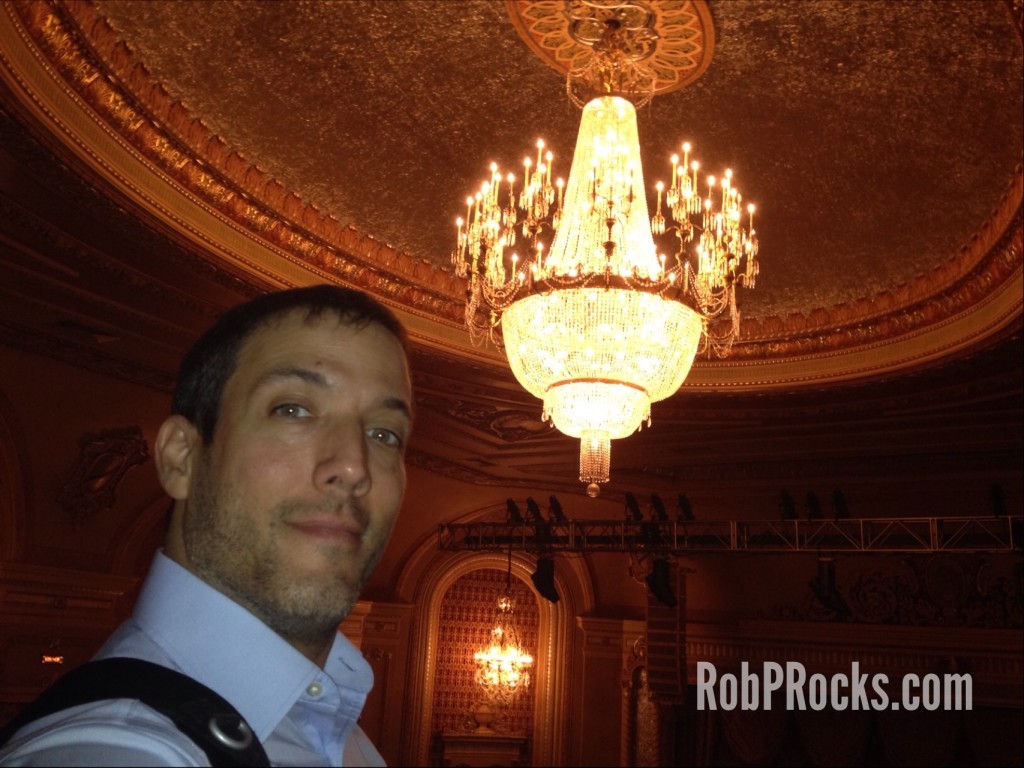 ---